Moving Cleaning in Northern Virginia
Move-In Cleaning
Mobile Maids Cleaning Service proudly offers moving cleaning in Alexandria, VA, for customers who are relocating to a new home anywhere in Northern Virginia. Our affordable prices for move-in and move-out cleaning services cannot be matched by our competitors. Choose us when you are looking for a reliable moving cleaning company to help you transition from one place to the next as smoothly as possible.
When moving into a new place, it is best to have your cleaning done by a professional to ensure that all germs have been removed. We offer move-in cleaning in Alexandria, VA, to accommodate your needs. Most property owners have move-in cleaning scheduled to prepare for new residents.
However, sometimes the cleaning is usually not as thorough or in-depth as you may expect it to be. Our maid service gets down and dirty to make sure that your new home is heavily sanitized. We recommend our company for a guaranteed germ-free living.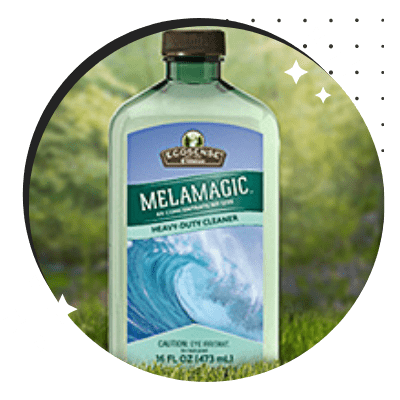 Move-Out Cleaning
We deep clean all appliances, mop floors, sanitize countertops & sinks and even deodorize bathrooms. Your new residence should be ready for you to live in with no signs of dirt or bacteria to be found. Superior service is what we strive for at Mobile Maids Cleaning Service. We want every customer to be completely satisfied with our work in the end.
Contact us right away when you are in need of move-out cleaning. In Alexandria and other surrounding DMV cities, we are known for the quality services we provide when clearing old apartments or homes for tenants and property owners. Much like our residential and commercial cleaning, our move-out cleaning services also include:
Window Washing
Cleaning Baseboards
Vacuuming
Emptying Trash
DUSTING
Kitchen Cleaning
Disinfecting
Scrubbing
Mopping Floors
Sanitizing Appliances and Cabinets
Sanitizing Countertops & Sinks
Deodorizing Bathrooms
We clean all areas of your old or new living space to perfection! Our eco-friendly products ensure a fresh scent and keep our move-in and move-out cleaning safe for all types of environments. Just let us know when you need our help!
Count on us for move-in or move-out cleaning in Northern Virginia including Alexandria, Arlington, Falls Church, Annandale, Fairfax and McLean. Eco-friendly is the way to go!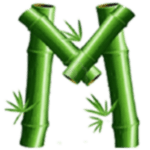 GET IN TOUCH
Contact Mobile Maids Cleaning Today