A Few Words
About Our Maid Service in Northern Virginia
Mobile Maids Cleaning Service is a licensed, bonded, and insured cleaning company proudly serving Southern Maryland and Northern Virginia. We maintain a high level of professionalism at all times and use safe, eco-friendly products during every cleaning session.
Our cleaning services include a variety of standard and specialized options for you to choose from. We will exceed your expectations with each cleaning request.
All you have to do is call! Our housekeepers know how hard it can be to keep things in order, especially when you have so many other things going on.
With affordable prices and superior service, we are the best choice for residential and commercial customers searching for a dependable mobile maid service in Alexandria, VA, and throughout the DMV.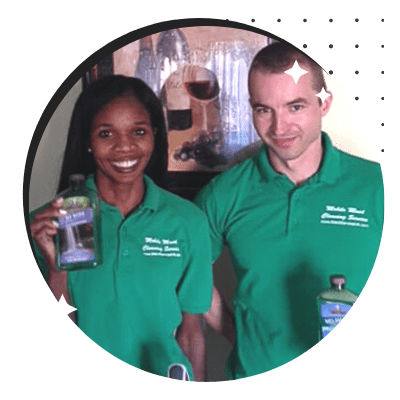 Life can get really busy, but don't let a disorganized home or business distract you from focusing on your day-to-day responsibilities.
Our mobile maid service is prepared to help you create an environment that remains pollutant-free and clean around the clock. Keeping up with the duties yourself can become very challenging after working an 8-hour shift or managing a business full-time. Hand over your to-do list and let us help! We tailor our maid service to suit your needs.
We will assign a specific maid to handle the task of keeping your space in order.
What You Can Expect from Our Maids
Our maid service caters to the needs of all types of customers, from middle-class residents to large businesses. Give us a call today to experience our unique mobile maid service for yourself.
Our mobile maid service offers quality cleaning services in Northern Virginia including Alexandria, Arlington, Falls Church, Annandale, Fairfax, and McLean.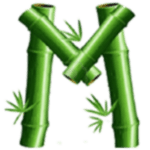 GET IN TOUCH
Contact Mobile Maids Cleaning Today