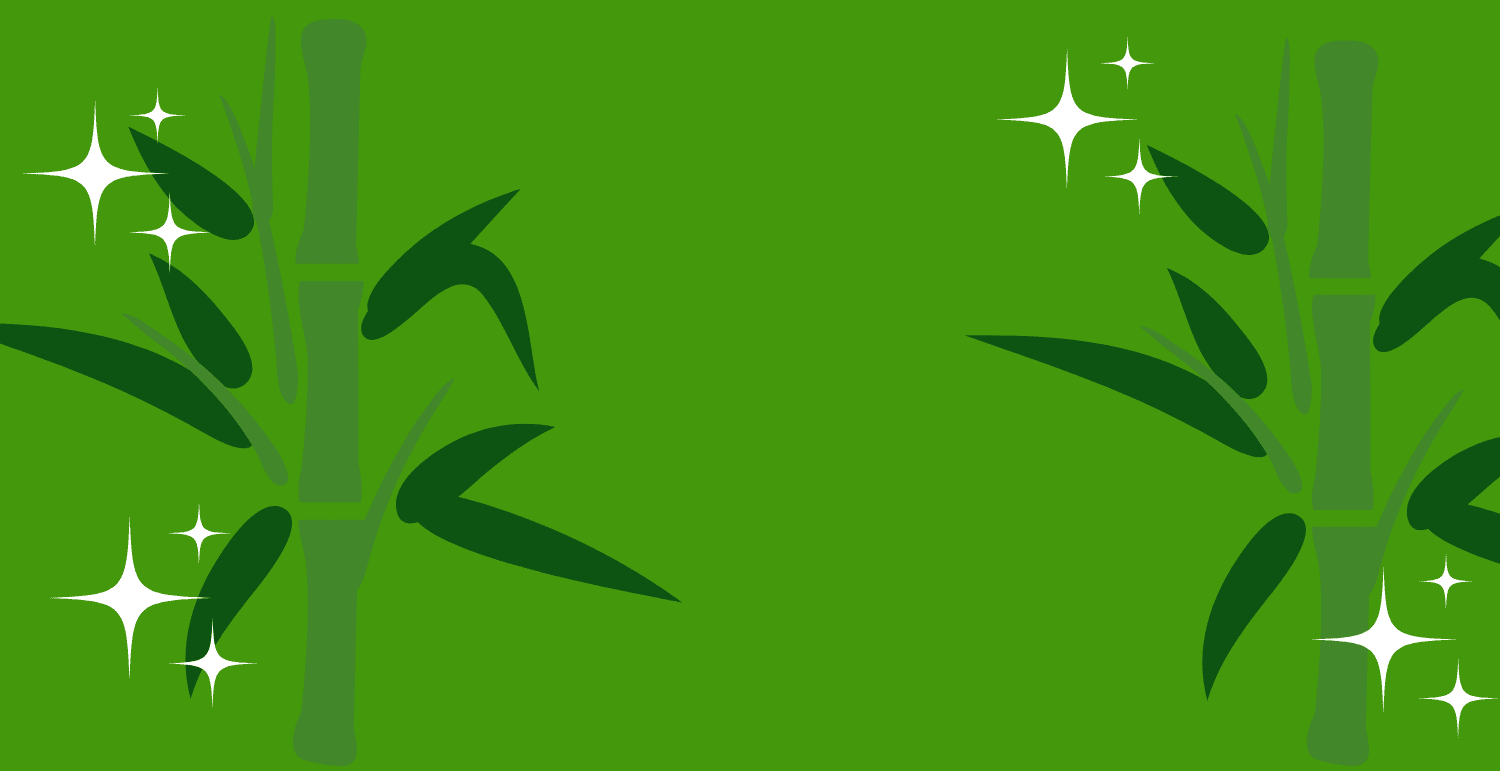 100% ECO-FRIENDLY GREEN CLEANING
Maid Service in Northern Virginia
Why settle for spring cleaning when you can request our professional maid service in and around Alexandria, VA, year-round? Mobile Maids Cleaning Service can handle the chores for you while you enjoy spending time handling other important duties. Trust us to provide top-quality maid services. We are dedicated to getting the job done right the first time!
Count on us when you are in need of a professional cleaning service. Alexandria, Arlington, Springfield, Fairfax, McLean, and Bethesda are just a few of the areas we serve. However, we serve customers throughout Washington DC, Southern Maryland, and Virginia. For your peace of mind, we can develop a schedule that outlines the maid services you require. When it comes to customized cleaning, we do it all, including: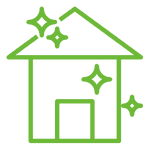 House Cleaning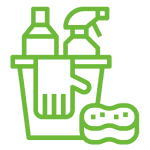 Moving Cleaning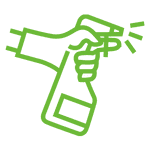 Green Cleaning
Maid Service
Looking for a reliable and professional cleaning company in Alexandria, VA? Maid service options in the DMV are plenty, but we are unique! No other Alexandria maid service can promise you a thorough clean with each visit—satisfaction guaranteed!
Our unique cleaning approach is unmatched. We dust, vacuum, sanitize, scrub, and deodorize every section with care and consideration for your belongings. Depend on us for one-time, daily, weekly, biweekly, or monthly cleaning services. Contact us to schedule service today.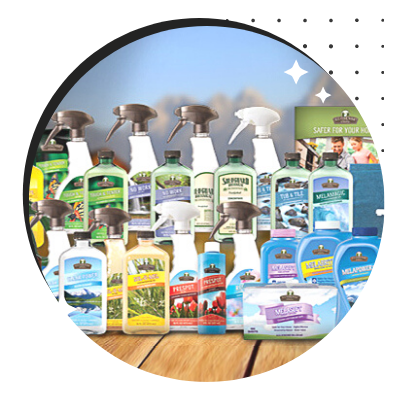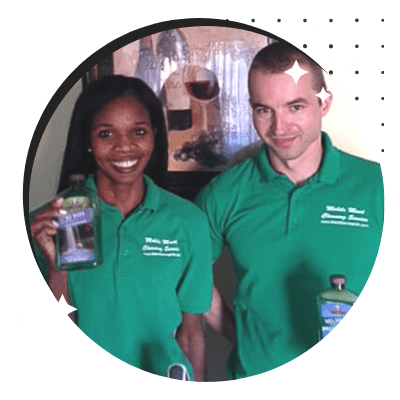 Housekeepers in Alexandria, VA
When you're too tired to tidy up after your day has ended, let our housekeepers in Alexandria, VA, take care of the mess! Our mobile maid service offers an array of professional cleaning services for residential and commercial customers. Our housekeepers have completed a rigorous education and training program and are qualified to clean all types of spaces. We clean just the way you want, and we don't miss a spot!
Additionally, our housekeepers use nothing but 100% eco-friendly products to ensure a safe and secure environment. Each area deserves special attention, so we take our time to make sure that we don't cut any corners during the cleaning process.
Call Mobile Maids Cleaning Today FOr a Free Estimate
Count on our mobile maid service in Alexandria for quality cleaning every time! Our housekeepers also clean in Northern Virginia including Alexandria, Arlington, Falls Church, Annandale, Fairfax, and McLean.
Customer Reviews

"I am a single professional and need an occasional deep clean (especially with my mother coming to town) that I have neither the time nor inclination to do myself. I tried out Mobile Maids and was very impressed. Christiana was prompt, professional, and courteous. Her work was impeccable. I will be using Mobile Maids regularly to keep my place clean."
Kerry H.
Centerville, VA


"Christiana took the time to explain to me every step of the move-out cleaning, She was very responsive and my place look cleaner when I first moved in, it was spotless. She also made sure I check to see if I was satisfied! I am very satisfied!"
Angelica W.
Falls Church, VA


"We found Christiana when we were in need of a deep cleaning after a home renovation. She was able to come on short notice and did an incredibly thorough job cleaning up the drywall dust that was all over the house. We arrived home after being away for a month, and could not have been more pleased with how sparkling clean the house was. Everything smelled amazing as well, and you could clearly see the effort she puts into getting every last corner spotless. We have used other cleaning services in the past and none compare to Christiana! Her communication is excellent, and we can't wait to have her back again."
Ellen G.
Alexandria, VA

SAVE WITH OUR SPECIAL OFFERS