These Are Our
Cleaning Options in Northern Virginia
Mobile Maids Cleaning Service is your number one source for a variety of cleaning options in Alexandria, VA. We offer flexible cleaning schedules for your convenience. Whether you need us to clean your space on a one-time basis or you need a recurrent cleaning plan, we've got you covered.
No matter which Alexandria cleaning option you choose, you can always expect our cleaning professionals to respect your personal space and maintain a positive attitude with each cleaning service.
Cleaning Services
Cleaning Options Include:
One-Time Cleaning
Daily Cleaning
Weekly Cleaning
Emptying Trash
Vacuuming
Cleaning Hardwood Floors
Bi-Weekly Cleaning
Monthly Cleaning
Move-In Cleaning
Scrubbing
Wet Mopping
Sanitizing Appliances
Move-Out Cleaning
Kitchen Cleaning
Disinfecting
Dusting
Polishing Furniture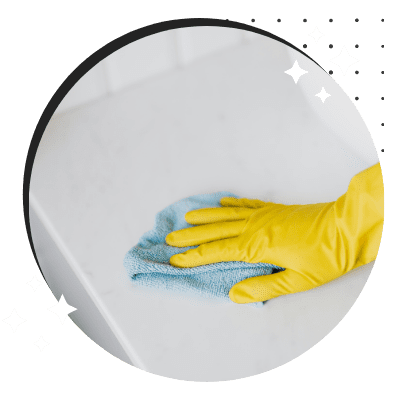 One-Time Cleaning Services
Sometimes all you need is one major boost to clear the clutter and keep you on the right path to staying organized in Alexandria, VA. One-time cleaning services will surely do the trick! We perform a thorough inspection of your space to pinpoint exactly what needs to be done. If you are moving in or out of a new home or renovating a new business space, let us know. One time is all it takes for us to help you prepare!
Daily Cleaning Service

Our daily cleaning service covers all aspects of your everyday routine. We are there when you need us! Eliminate the worry of having to add daily cleaning to your already packed schedule. Let our professional housekeepers help you balance it all with our attention to detail and top-of-the-line cleaning methods. We clean every room from top to bottom. This includes your kitchen, bathroom, living room, bedroom, and any other room that needs a fresh makeover.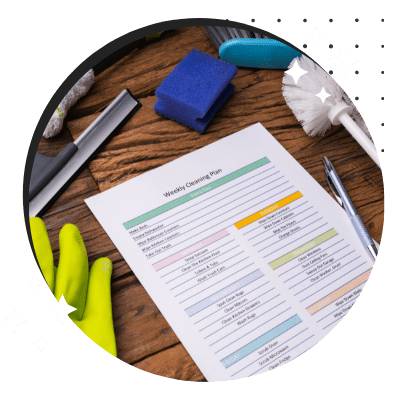 Weekly and Bi-Weekly Cleaning Services
You choose the day and we'll arrive on time with our equipment ready to work! Our weekly and bi-weekly cleaning services are available for customers who need our help with remaining organized for the upcoming days ahead.
We sanitize your area with eco-friendly products, so you never have to worry about hazardous chemicals or an unpleasant smell. Whether you want us to show up at the beginning of the week or towards the end, the choice is always yours!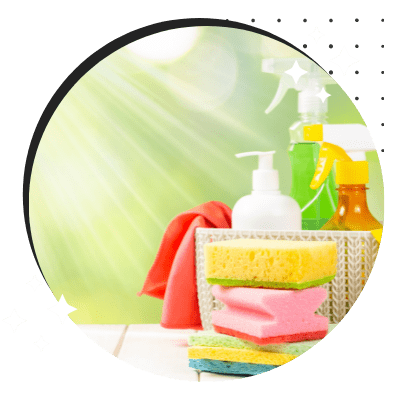 Monthly Cleaning Service
So you're not that messy—that's totally fine! Our monthly cleaning service was designed to suit the needs of customers who only require our help every once in a while. There is never any pressure for you to depend on us for daily cleaning. If monthly cleaning makes you more comfortable, then that's just what we'll do.
For more information on our cleaning options in Alexandria, give us a call today. We offer one-time, daily, weekly, bi-weekly, and monthly cleaning services in Northern Virginia including Alexandria, Arlington, Falls Church, Annandale, Fairfax, and McLean.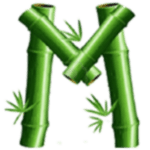 GET IN TOUCH
Contact Mobile Maids Cleaning Today