Apartment cleaning in NoRthern Virginia
Apartment and Condo Cleaning
From condos and apartments to single residences and townhomes, we specialize in all types of residential cleaning services in Alexandria, VA. Every residence is unique, and at Mobile Maids Cleaning Service, we customize our residential cleaning services to complement your particular needs. The eco-friendly products we use are effective and safe for children and pets. You can count on us for:
Organizing closets and personal belongings
Washing windows
Scrubbing baseboards
Sweeping, dusting, vacuuming, and mopping
Making beds and changing linen sheets
Cleaning kitchen area, including counters, sink, cabinets, and appliances
Sanitizing bathrooms, including toilets, showers, sinks, and mirrors
Scrubbing floors and carpets
Cleaning Appliances
Disinfecting
Deodorizing Bathrooms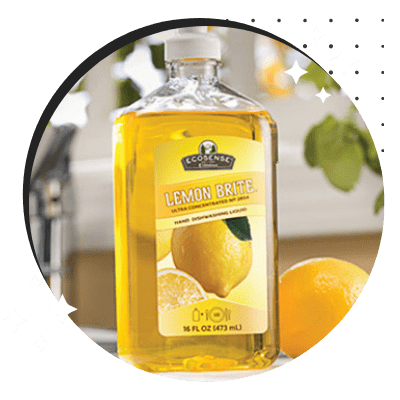 Apartment Cleaning
With only 24 hours in a day, there isn't much time to juggle what you need to do and what you want to do. We know that you want to spend weekends on the go instead of being stuck in your apartment cleaning. In Alexandria, our maid service lets you do just that!
Our affordable apartment cleaning services fit your budget and accommodate your busy lifestyle. From accidental spills to deep scrubs, you can call on us to rescue you from any cleaning responsibilities—we are happy to assist!
Condo and Townhome Cleaning: Alexandria VA
Removing scum and bacteria build-up is included in maintaining the upkeep of your living space with our condo and townhome cleaning services, which include the following:
For a limited time only, we are offering 15% off any service. Our affordable estimates for condo and townhome cleaning are based on the size of your residence and how often you would like us to clean. Contact us today for details!
We proudly offer our residential cleaning services in Northern Virginia including Alexandria, Arlington, Falls Church, Annandale, Fairfax, and McLean.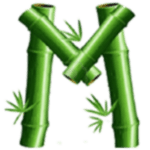 GET IN TOUCH
Contact Mobile Maids Cleaning Today